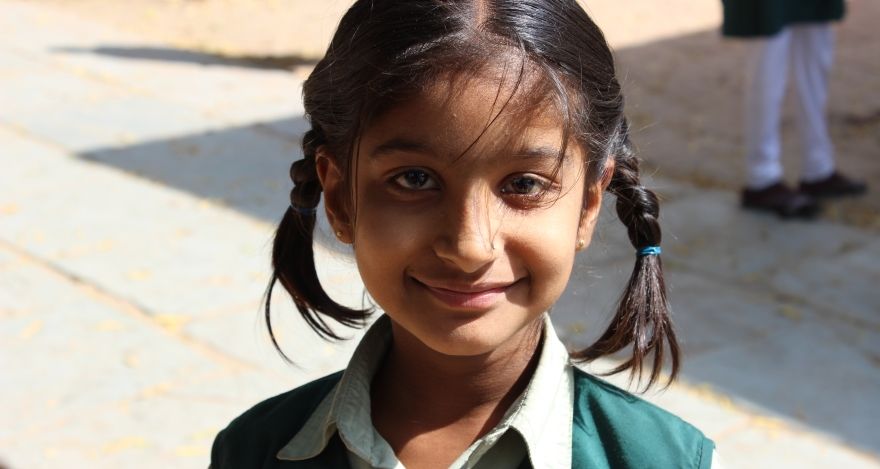 A smile is a very powerful tool. It can work wonders and accomplish miracles. Aashi comes from Indian origin and means 'Smile'. We, Aashi Foundation, intend to grow on this universal language of kindness and do our bit for a better tomorrow.
Our purpose is to bring education, healthcare and self-sufficiency to unprivileged communities in order to help them sustain a better future and improve the quality of life. Aashi Foundation also dedicates to providing assistance to the orphan, elderly, differently abled and HIV+ communities which is still considered untouchable sections of our society. Correspondingly, Aashi Foundation supports programs and other NGOs working in the areas of Healthcare, Education, and Rural development; with similar vision and objective as ours.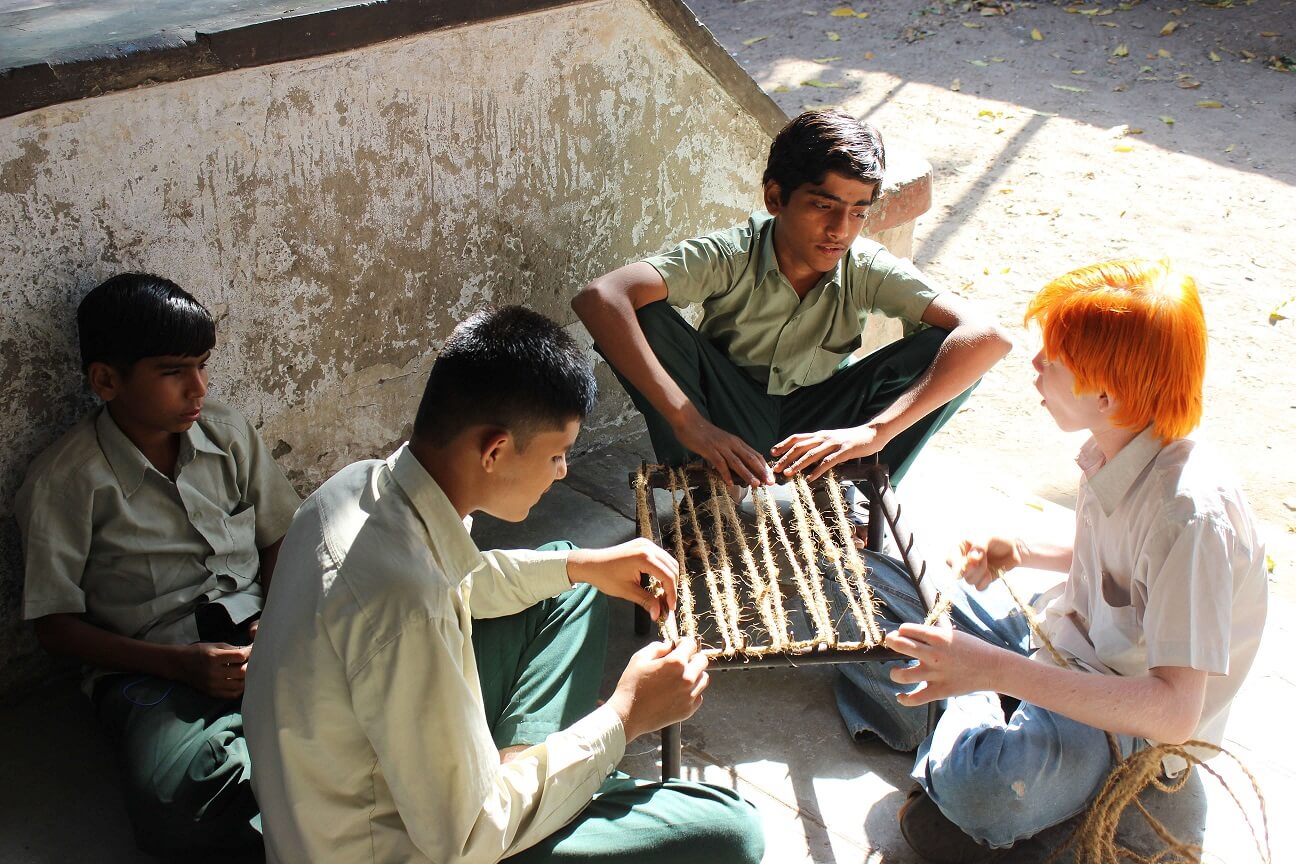 Education
Increasing access to education has a major role in reducing poverty
Education is a basic human right. It is education that enables people to lead a life of fulfillment. Unfortunately one's financial standing becomes a major role in getting education. Children from the economically backward class do not receive proper formal education. This not only leads to a very impoverished lifestyle but also affects their health and their living conditions. Lack of proper education is a deep rooted issue, affecting the functionality of the entire nation.
Women Empowerment
When women are empowered, all of society benefits
Empowering women is one of the most effective tools for improving the lives of families, communities and nations. But unfortunately in India, far from being empowered, most women are denied even their basic rights like health, education, employment and a respectable status in society. Through SHAKTI, we aim to educate and empower these young women.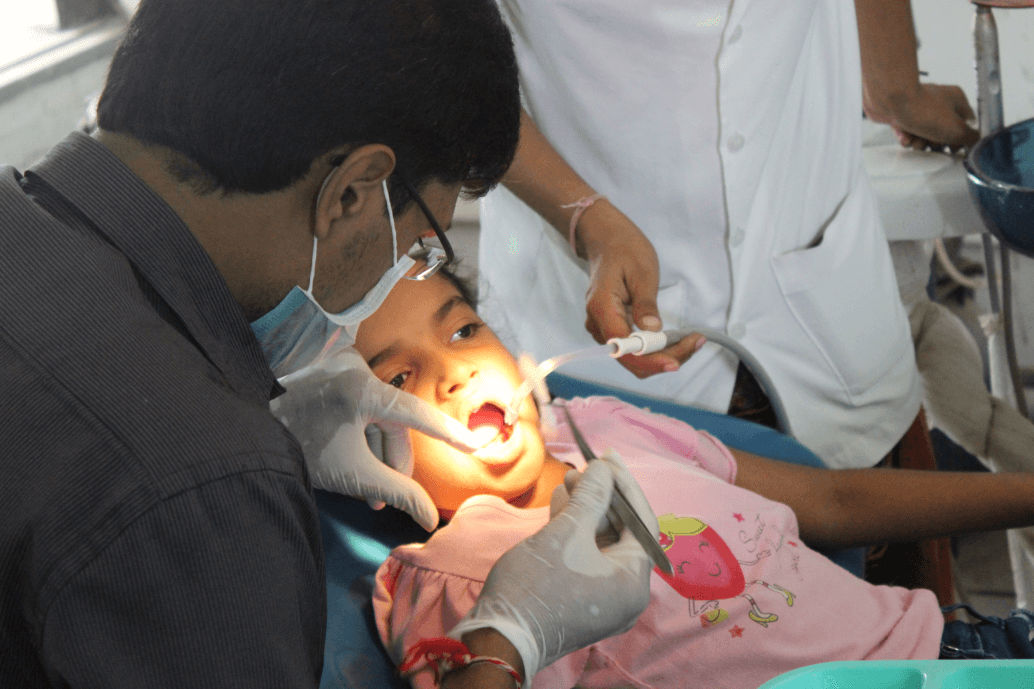 Healthcare
Healthcare is not a lifestyle, its a basic necessity
Healthcare is something that everyone should have access to, but sadly even that has become reliant on ones financial status. We aim to bridge this gap, and bring basic healthcare to the doorstep of each and every underprivileged family. It is our belief that more healthy the person, more healthy the nation. By making these people aware of basic healthcare, major health issues in the later part of their lives can be avoided.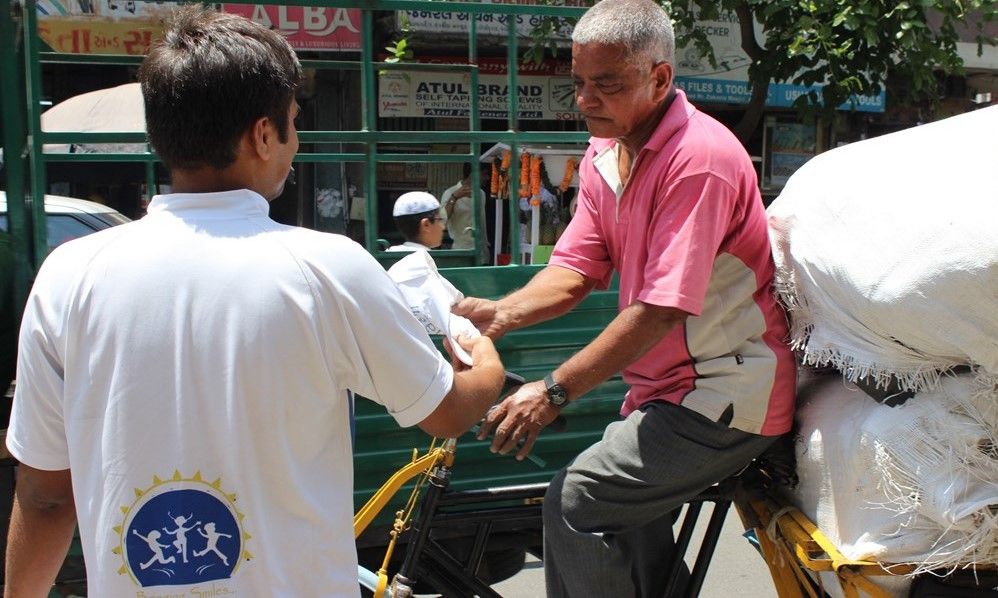 Random Act of Kindness
Kindness need not any kind of time and place
Kindness does not cost a penny. It is more of an emotion than an activity. We have initiated a series of random acts of kindness, where we address the needs of the people who actually need help. This is to ensure that they retain their faith in humanity apart from smiling from ear to ear. We partake in many activities right from distribution of basic necessities to making people self sufficient.