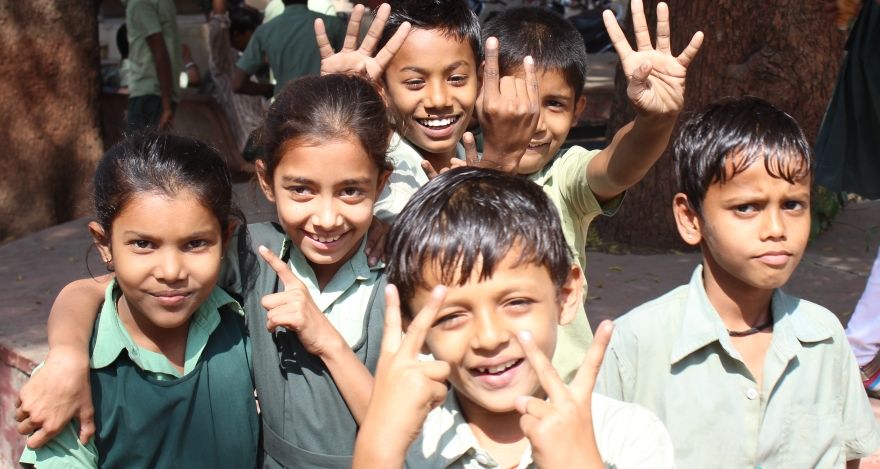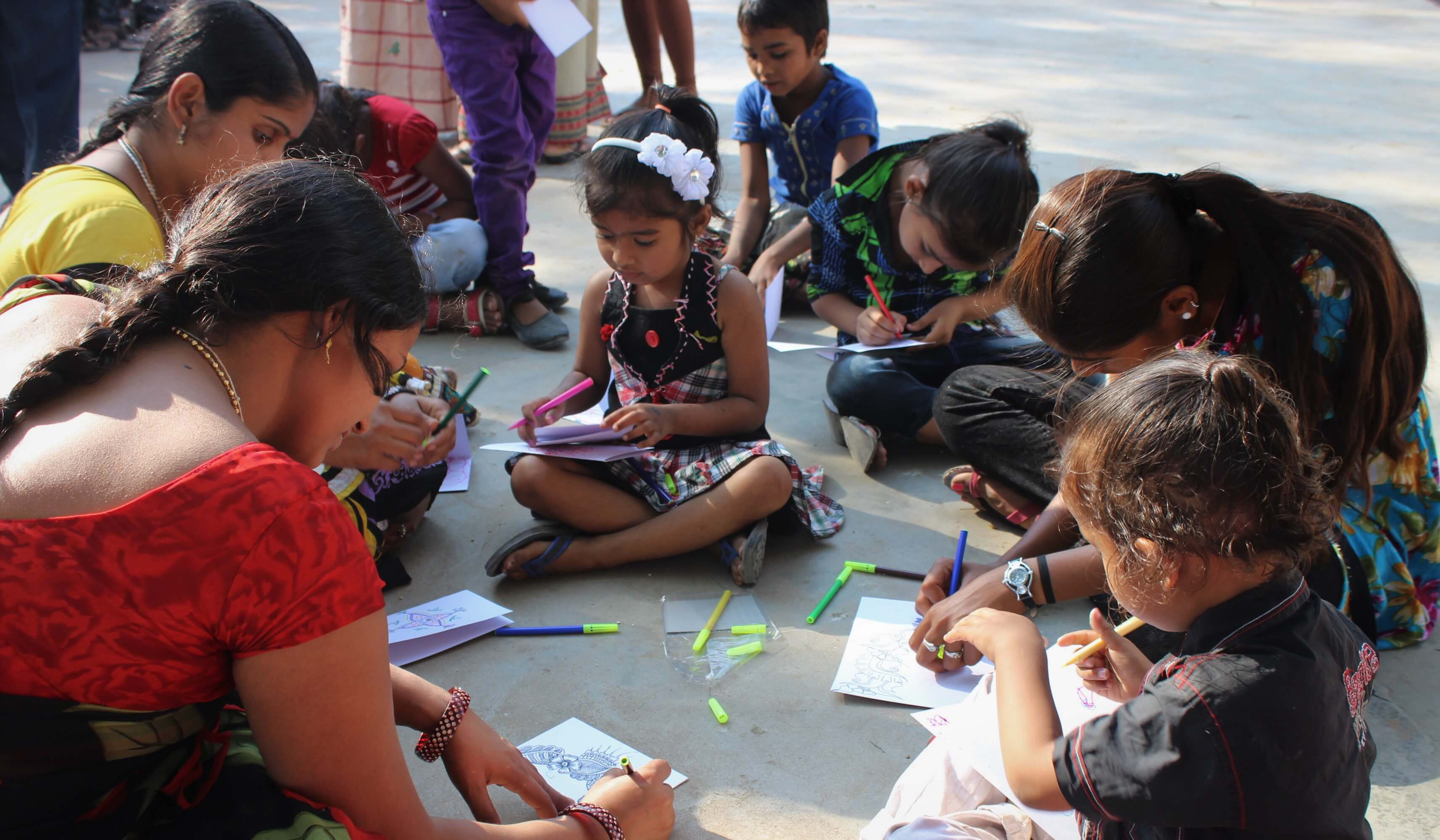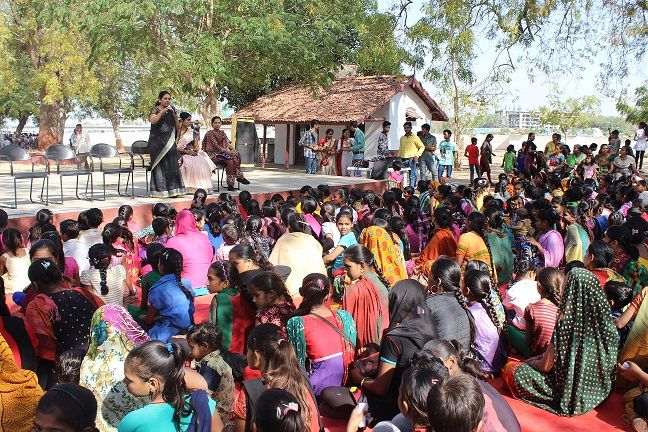 WE BELIEVE - INCREASING ACCESS TO EDUCATION HAS MAJOR ROLE IN REDUCING POVERTY.
Education is a basic human right. It is education that enables people to lead a life of fulfillment. Unfortunately one's financial standing becomes a major role in getting education. Children from the economically backward class do not receive proper formal education. This not only leads to a very impoverished lifestyle but also affects their health and their living conditions. Lack of proper education is a deep rooted issue, affecting the functionality of the entire nation.
The major concern in case of getting proper education in a country like India is affordability. In a country with a population of more than 1.34 billion, millions of kids don't get formal education because they can't afford to. For them it is more about earning a daily livelihood through either begging or some other means. This leads them to harbour on to more negative habits, which eventually ruin their health and lives. The importance of education is never conveyed to them. We help them realise as to how education can help them restructure their lives. Not only their lives but also of the lives depending on them or of those around them. In certain cases these children have a 'will' to be in school, but have no 'way'. We show these children a way to school, help them obtain higher education and give wings to their dreams.
To enable the will of these children, we have paved a path, scholarship program, to follow their dreams and achieve their goals with the means of education. Our scholarship program will provide economic support to the students who want to study beyond the 12th Grade. The tenure includes the entire period of their course – of their choice. The selection process for the deserving students is done through a series of tests and interviews. As of now we have enrolled more than a 100 deserving students in this program, and look forward to keep expanding the boundaries for the same.
Apart from the scholarship programs we are also running the following projects:
Providing Uniforms, School Bags, Textbooks & Other School Supplies to the Underprivileged students.
Implementation of various campaigns in rural and slum areas, to spread awareness about the importance of education, and to generate interest in the parents to send their kids to schools.
Self awareness campaigns in municipal schools to empower them; through ethical thinking, self assurance, morality & humanity.
Making them aware of the importance of higher education and how they can build a life out of it.
Reimbursing college fees of the needy and physically or mentally disabled children.
Working with various organization to provide a wide range of vocational training activities to people with disabilities, adolescent girls and widow women to enhance the self-sufficiency.
The future of the nation lies in the hands of these children. Their future is what propels a nation towards greatness and independency. Our history is rich with under – privileged students making it big. Imagine what the power of education in these hands can do? The possibilities of how education amongst these children will help propel their lives and the nation are innumerable.