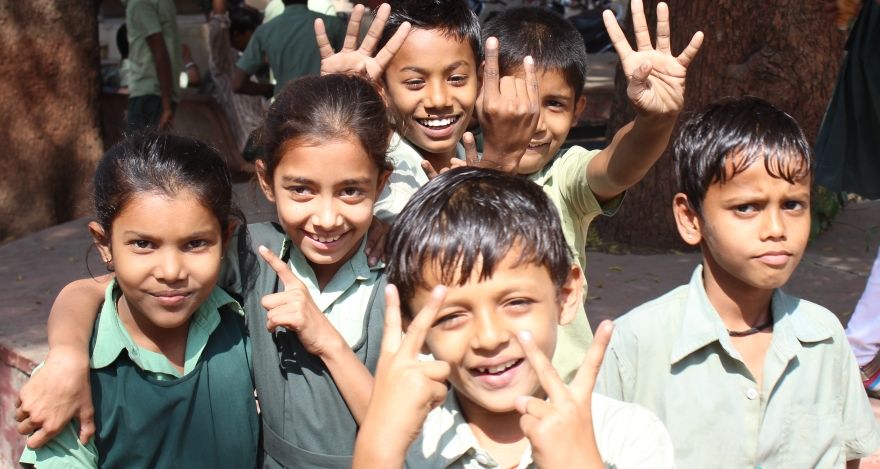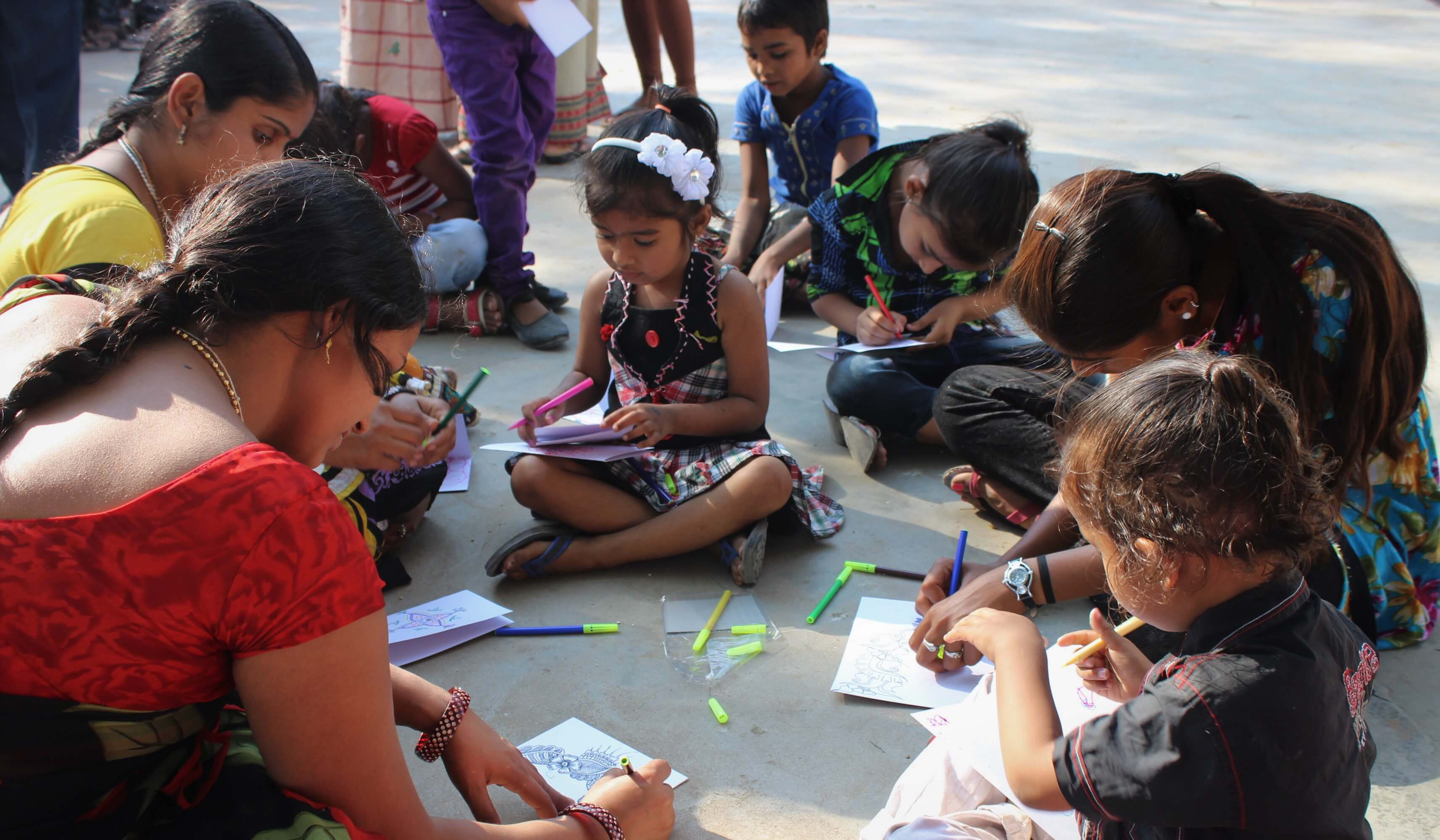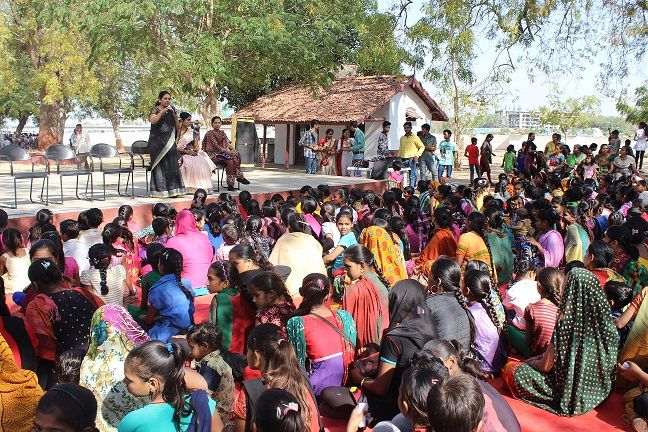 WE BELIEVE – HEALTHCARE IS NOT A LIFESTYLE, IT IS A BASIC NECESSITY.
Oral healthcare is a neglected issue in slums and rural communities. It is not their fault per se, that they are not aware of the benefits of maintaining oral hygiene. It has to be brought to their notice that such a minimal thing as oral healthcare can prevent future diseases like diabetes, heart issues and intestinal issues as well.
Many children in slums do not have access to basic dental care and lack the education needed to achieve a healthy smile. We aim to improve children's Oral Hygiene and Promote a Healthy Smile by educating them on right ways of brushing their teeth, how many times to do it and we also provide toothbrushes and toothpastes. We carry out this project for the underprivileged children attending Anganwadis in various slums across Ahmedabad. On every visit, we also check every kid's teeth and we give free Dental treatment to kids who require it.
Apart from Oral Health project, we work very closely with HIV/AID affected kids. We provide residential care and support to HIV / AIDS affected kids is one of the major activities undertaken by us under the banner of health care. But a major part of our focus is in helping them getting their life back on track and getting it into the mainstream. Such rehabilitation programs help in the upliftment of these HIV / AIDS kids.
A few other projects that we undertake are as follows:
Gov. HealthCare Scheme Awareness Campaign to educate and spread awareness of the healthcare schemes provided by government to BPL families. During our research and talk with various doctors, we got informed that not many BPL families are familiar with such schemes and they end up spending their lifetime saving on medical care; hence, they are pushed in to extreme poverty or debt. Therefore, we decided to take up an initiative to enlighten BPL families on such schemes where they could truly get benefited. We will also aid BPL families who don't have have SmartCard (for RSBY) and MA card (for MA schemes) with transportation to taluka kiosk and with paperworks. For the BPL families who are not able to pay Rs. 30 premium for RSBY then we will also pay on their behalf. We will be carrying out this campaign across Gujarat in all rural areas. With monetary contribution we could help one family, but with small initiative of spreading awareness, we could help thousands of families. Villages covered so far.. Jamiyatpura , Langhnaj
Free Health Check Up Camps and Provide medicines to the needy elderly suffering from major illnesses
Help patients with substantial medical expenses for treatments or surgeries
Help indigent paediatric cancer and other major illness patient with substantial medical expenses for treatments or surgeries
The value of Healthy Eating – awareness program in slum to educate people on the value of healthy eating, as well as some tips on what to eat and what to avoid to assure healthy life. This is Our one step towards ensuring healthier society.
Providing food to Leprosy, TB & HIV + patients recuperating in government facilities
Organising health awareness drive for educating people about basic health concerns arising out of hygiene, sanitation, nutrition, skills & livelihood.
Health education focussing on personal hygiene, nutrition & reproductive health.